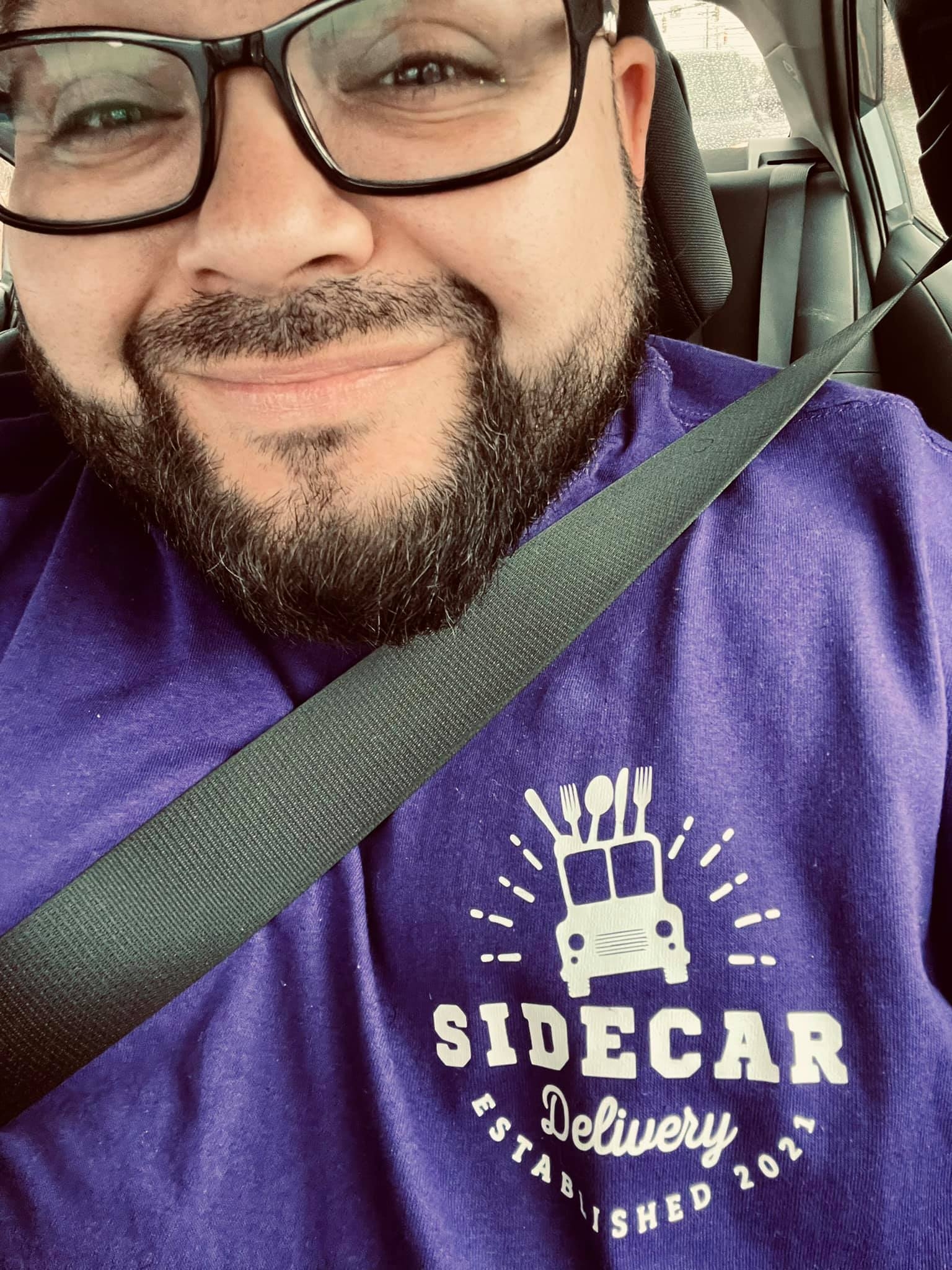 About Us
OurStory

Hello my name is Jesse Valdez ☺️.
I had a dream 5 years ago to start my own restaurant delivery business and I've been following my dreams since. I founded Gubers Delivery in Lenoir NC in 2016 and I grew quickly. Within 6 months I had expanded in Morganton NC and I was closing in on Hickory!
My wife and I took a much needed vacation that summer to TX to visit my brother in law. Once out there I learned there was no delivery service. I sat down with my wife and her brother and we made a plan to move out to TX to grow our dream! The competing delivery service in NC offered to buy Gubers and we took that money to TX. From 2016 to 2019 we grew a business from no customers to over a million in gross sales!
I was operating in TX and LA and had a team of 52 drivers. Business was great and we loved all our customers but we were missing Home in NC! I was presented with an offer of a partnership and then that same partner asked to buy the business. It was a difficult decision to make but we wanted to be home in NC so we took the generous offer and moved back home!
Since Oct 2019 I joined forces with an old friend who was operating in Hickory doing deliveries! For the last year and a half I have built up a brand for another delivery service. Together we doubled in sales 2020!
Being your own boss is an amazing feeling and I've been yearning for that since I sold in TX. Now with the help of my wife and sister I plan on building up our dream again. It actually feels like I never left the area! We are a family owned locally owned service that only wants to please our customers and employ some amazing drivers.
My favorite moto is "Teamwork makes the dream work". Now that we have our logo it's time to start inputting our menus! We will start with partnered restaurants first then branch out to add some big names!
One big way to show your support would be to SHARE this post.
Hope to see you soon.